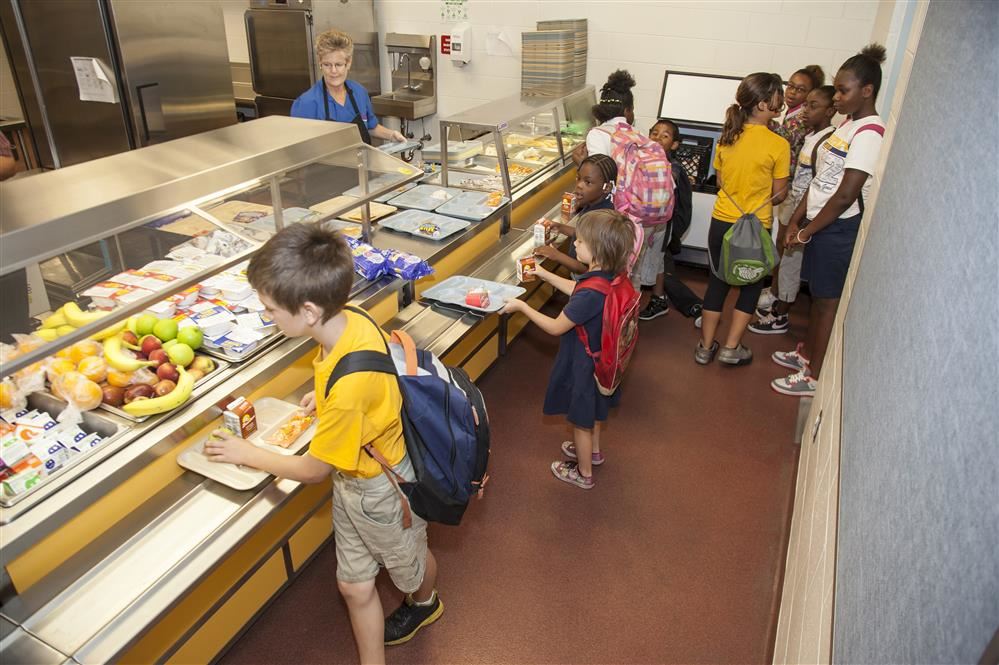 About Us
As a self-supported program, the mission of Food and Nutrition Services (FNS) is to provide quality nutritious meals so student can learn and succeed. As a student centered program, FNS strives to cultivate a healthier future in an ever changing global society. FNS serves over five million student lunches and breakfasts each year and provides service to over 80% of the student population.

Our Mission
Provide high quality meals and excellent customer service to support student's success.

Our Vision
Food and Nutrition Services is a student-focused program that empowers students to have a healthier future.