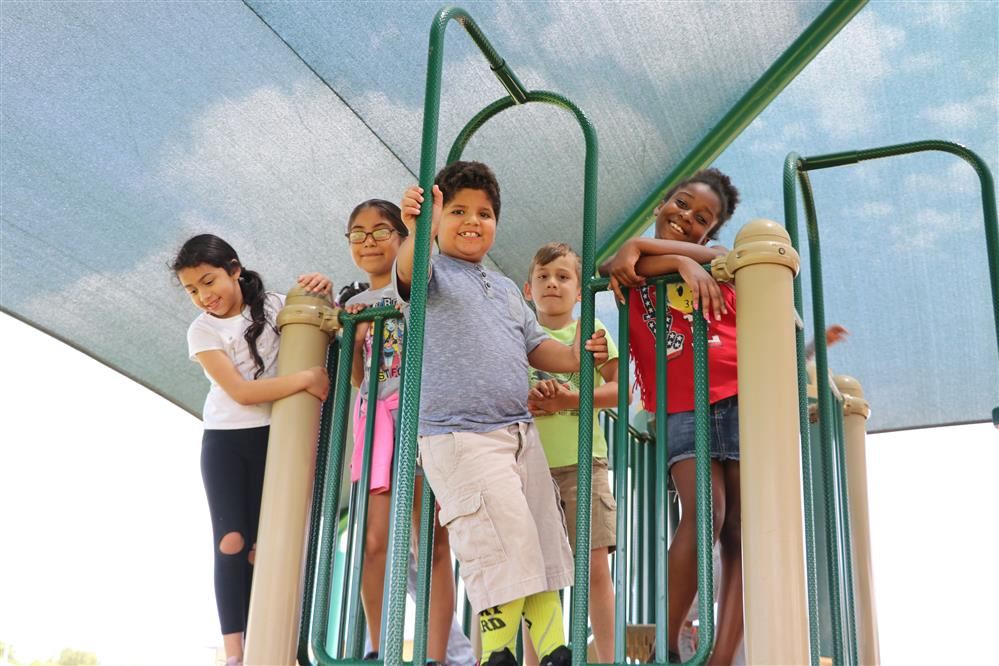 Citizens of Manatee County showed their support of students and schools by passing two separate referendums in a span of 16 months.

The first referendum was for renewal of a half-cent sales tax that voters approved in November 2016.

The second was a 1 mill referendum approved in March 2018.

For additional information, click on the provided links.