Return to Headlines
Enroll Now for 2021-2022 School Year - Please click here for all information needed!
For VPK and Kindergarten info, please click here for requirements and your online application.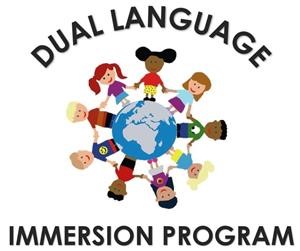 All forms need to be submitted electronically at this time.
If you have any questions, contact our registrar, Julie Danke at dankej@manateeschools.net or at 751-7012 x57011.
Forms required to be submited for 21-22 enrollment using the district parent portal:
1) Birth Certificate
2) FLORIDA Certificate of Immunizations. (DOH680 form)
3) Physical Exam Certificate (dated within the last 12 months)
4) Proof of Residency (Electric, Water or Gas bill, Mortgage Statement, or Lease agreement)
5) Registration Form (see below)
6) Copy of Social Security Card or Social Security Form (see below)
Health Department Physical Exam Info
Braden River Elementary School
Google Maps
6125 River Club Boulevard
Bradenton, FL 34202
941-751-7012
The School District of Manatee County makes every effort to ensure that published information is accurate and current. However, the District makes no claims, promises, or guarantees about the absolute accuracy, completeness, or adequacy of the contents of this website, and expressly disclaims liability for errors and omissions in the content of this website. Any person or entity that relies on any information obtained from this system does so at his or her own risk. Under Florida law, e-mail addresses are public records. If you do not want your e-mail address released in response to a public records request, do not send electronic mail regarding official business to the District or any of its employees. Instead, contact the District or individual employee by phone or in writing.