Return to Headlines
Panthers Believe! Panthers ACHIEVE!
We believed and we achieved!
Congratulations:

"We moved from a Points of Light school, surpassed the Beacon of Light status and went all the way in less than a year. That's a major accomplishment!!! This was earned by every student, parent, teacher and staff member in our school's community. This really was about YOU!" - Mrs. Zenon-Richardson, April 20, 2020
BRMS Wins the First Ever School District of Manatee County Middle School Battle of the Books Competition!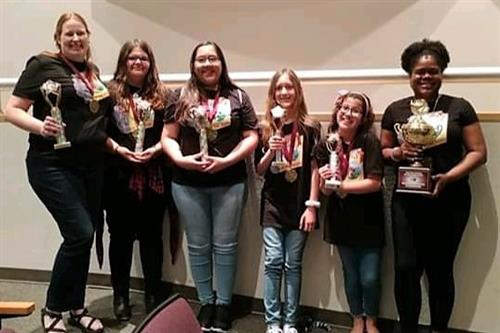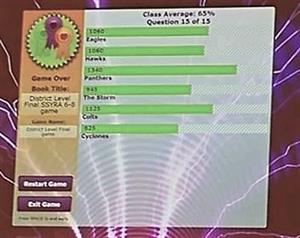 After a year of reading and preparing for the game show, quiz competition versus eight other SDMC middle schools, BRMS' team of four students took the lead in the very first question and they held on to it throughout the entire event. The team met during lunch times and made their book club discussions and quizzing preparations a priority in their trainings. Media Specialist, Ms. Kelly Flynn, is the team sponsor. Learn more about joining the team for next year by visiting the BRMS website and going to the Activities drop down tab. March 13, 2020
BRMS dominates in the History Bee & Science Bee Online Qualification Exams!
* We had 156 students qualify for the Tampa Regional History Bee -- more than any other school!
* We had 179 students qualify for the Tampa Region Science Bee -- not only more than any school, more than all of the other school combined!!
Mr. Chris Brown proudly reported our numbers to the BRMS Community. Unfortunately, the state competiion has been cancelled for this year. March 12, 2020
Our very own Mrs. Faith Bench, was named Educator of the year!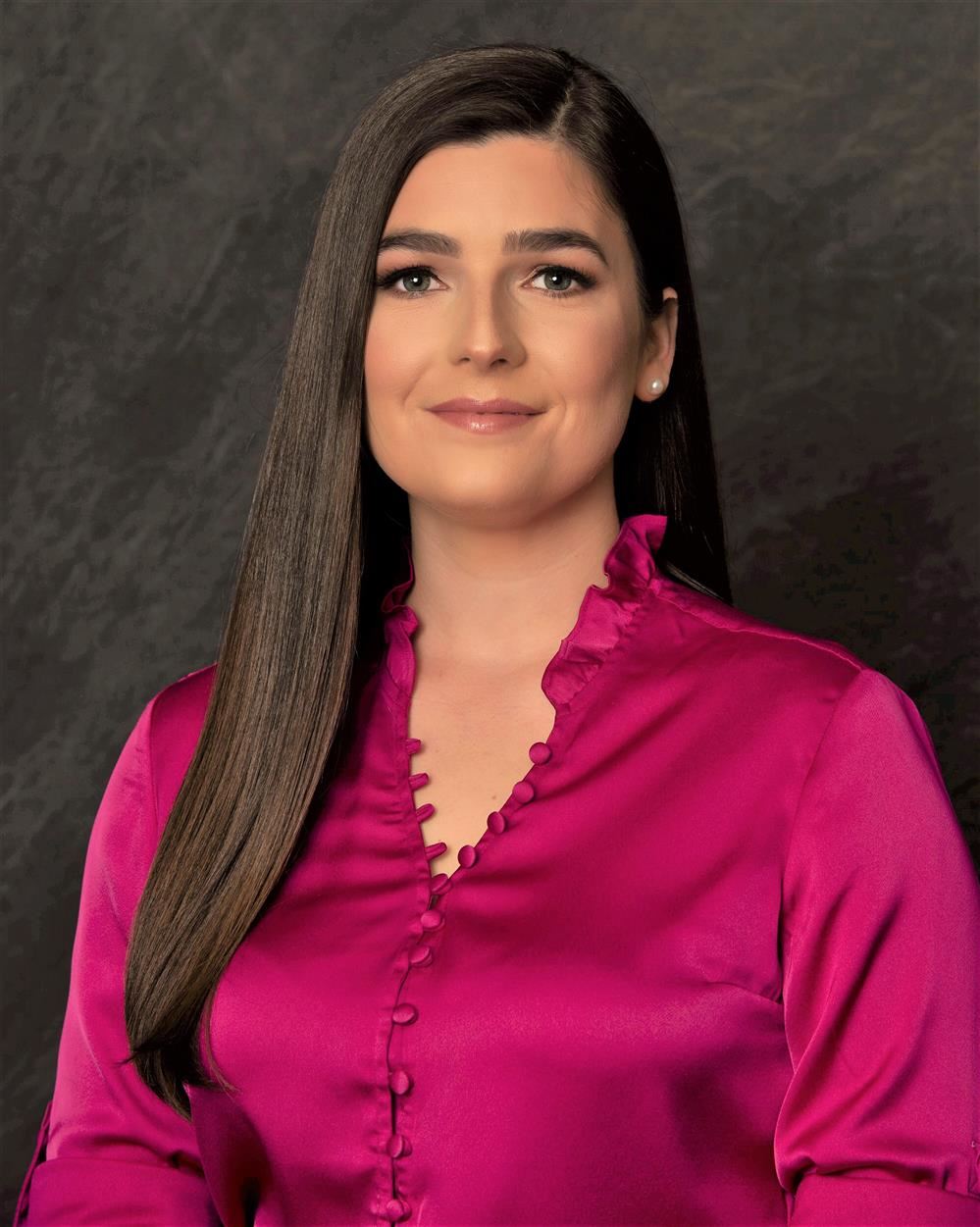 Congratulations to the BRMS Geography Bee Winners!
Top 5:
5 - Gabe Richtmyer
4 - Logan Boyd
3 - Jordan Nguyen
2 - Madeline Griffin
Braden River Middle Bee champion for the 2019-2020 year - Hope Tudor!
February 4, 2020
Braden River Middle School
Google Maps
6215 River Club Boulevard
Bradenton, FL 34202
(941) 751-7080
The School District of Manatee County makes every effort to ensure that published information is accurate and current. However, the District makes no claims, promises, or guarantees about the absolute accuracy, completeness, or adequacy of the contents of this website, and expressly disclaims liability for errors and omissions in the content of this website. Any person or entity that relies on any information obtained from this system does so at his or her own risk. Under Florida law, e-mail addresses are public records. If you do not want your e-mail address released in response to a public records request, do not send electronic mail regarding official business to the District or any of its employees. Instead, contact the District or individual employee by phone or in writing.