Return to Headlines
Manatee County schools join together to help community #MyakkaStrong
Hurricane Ian was traumatic for all residents of Manatee County. According to news reports, the aftermath of the storm in the small rural town of Myakka City is devastating. "100-year storm. This is it right here, buddy. This is a 100-year flood. I'm sure we've seen some, but not like this. Not like this," Veronica Young told FOX13 News.
Myakka City Elementary PTO quickly jumped into action on social media to help their community. A Facebook post reads:
"MYAKKA FAMILIES (& BEYOND!) We know that our community is suffering, and we're getting to work! We know that the biggest need right now is for gift cards (to places like Publix, Walmart, Lowes & even Goodwill), clothing & bedding. We have been working alongside our amazing MCES Principal Ricks to figure out the best way to organize, collect & distribute help & donations."
Just days later, the support started rolling in. Read some of the messages from a few of our schools.
"Our Gene Witt Community is AMAZING! Our front office area was filled by 9:30 this morning (Monday) and we had to begin staging donations outside. It took 5 trucks, fully packed, to take everything collected out to the Myakka Community Center today!"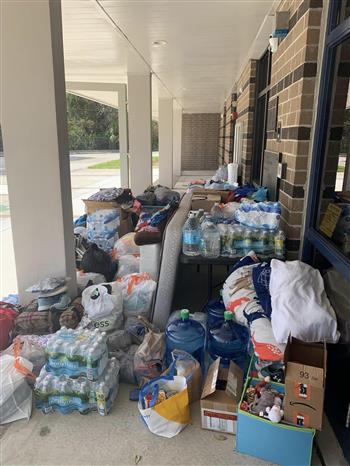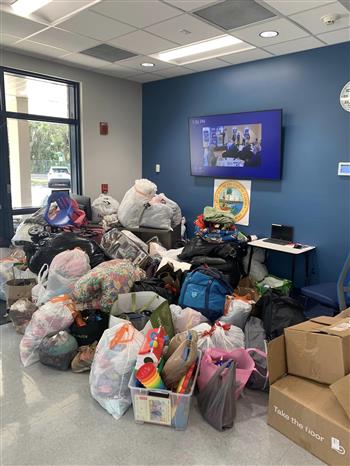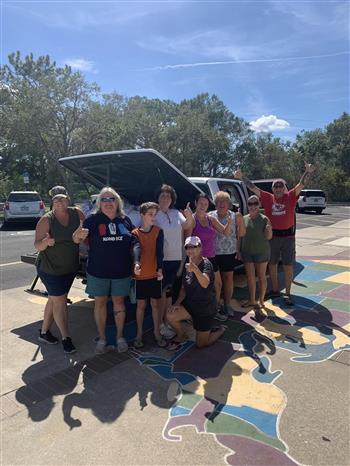 McNeal Elementary school received help from a local business in order to make a large delivery to Myakka City.
"

Pamaro Shop Furniture store SAVED the day by volunteering their time and resources! We packed the truck FULL!

What

an amazing community we have and we are proud to be Wildcats!"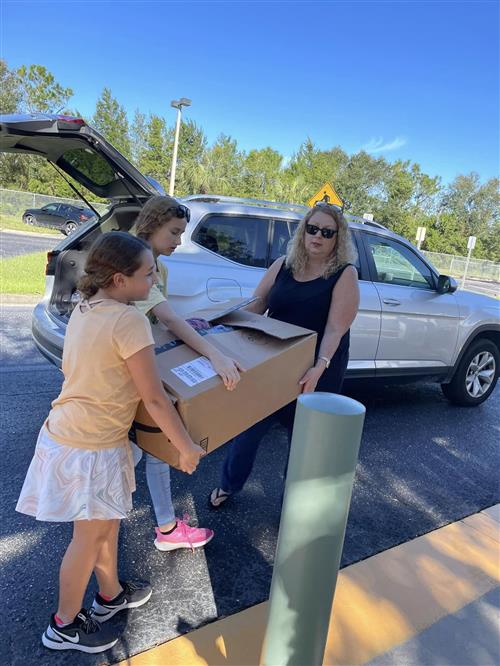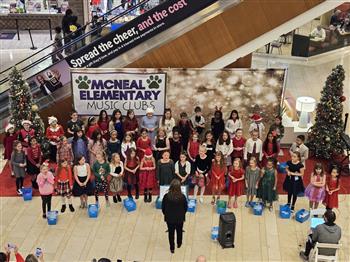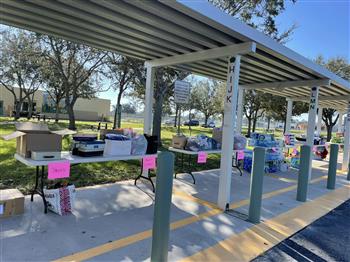 Willis Elementary had an outpouring of support from their school community too.
"We are speechless over the generosity of our community… We have had deliveries going out to Myakka all day and this afternoon Mrs. (Principal) Price will be making a trip herself to deliver over $1,000 in gift cards!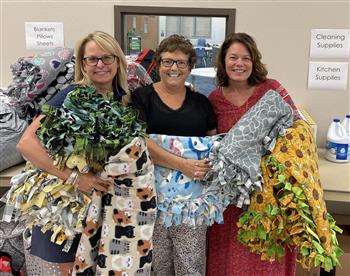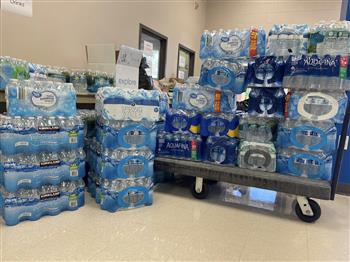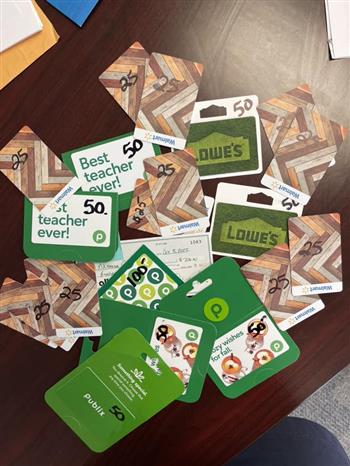 Our Good News team visited Miller Elementary School, where The Manatee Patchworkers Quilt Guild donated 100 handmade blankets for kids, teens and adults.
The donation drive continues through October 7th. Drop-off locations are listed in the flyers below.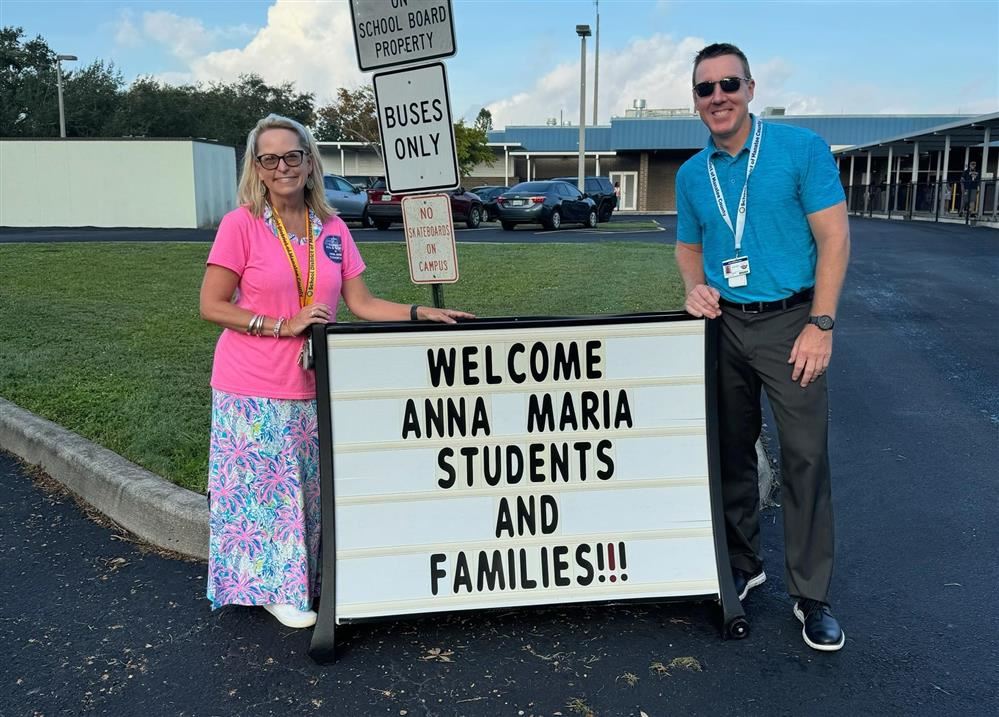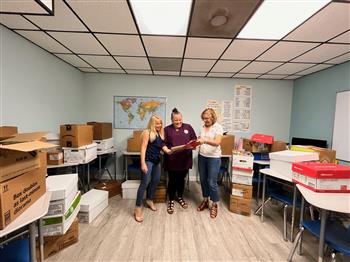 A special thanks to our incredible community for coming together to help their neighbors in need.
#MyakkaStrong
School District of Manatee County
Google Maps
215 Manatee Avenue West
Bradenton, FL 34205
(941) 708-8770
The School District of Manatee County makes every effort to ensure that published information is accurate and current. However, the District makes no claims, promises, or guarantees about the absolute accuracy, completeness, or adequacy of the contents of this website, and expressly disclaims liability for errors and omissions in the content of this website. Any person or entity that relies on any information obtained from this system does so at his or her own risk. Under Florida law, e-mail addresses are public records. If you do not want your e-mail address released in response to a public records request, do not send electronic mail regarding official business to the District or any of its employees. Instead, contact the District or individual employee by phone or in writing.