Return to Headlines
Young scientists and engineers shine at 2023 Elementary STEM Fair
How will different types of music affect the growth of plants? Do cats have a favorite color? Will a gummy bear dissolve?
Those are just some of the questions answered in the 2023 Elementary STEM Fair Competition which took place on January 13th at The Bishop Museum of Science and Nature.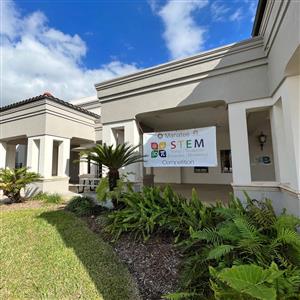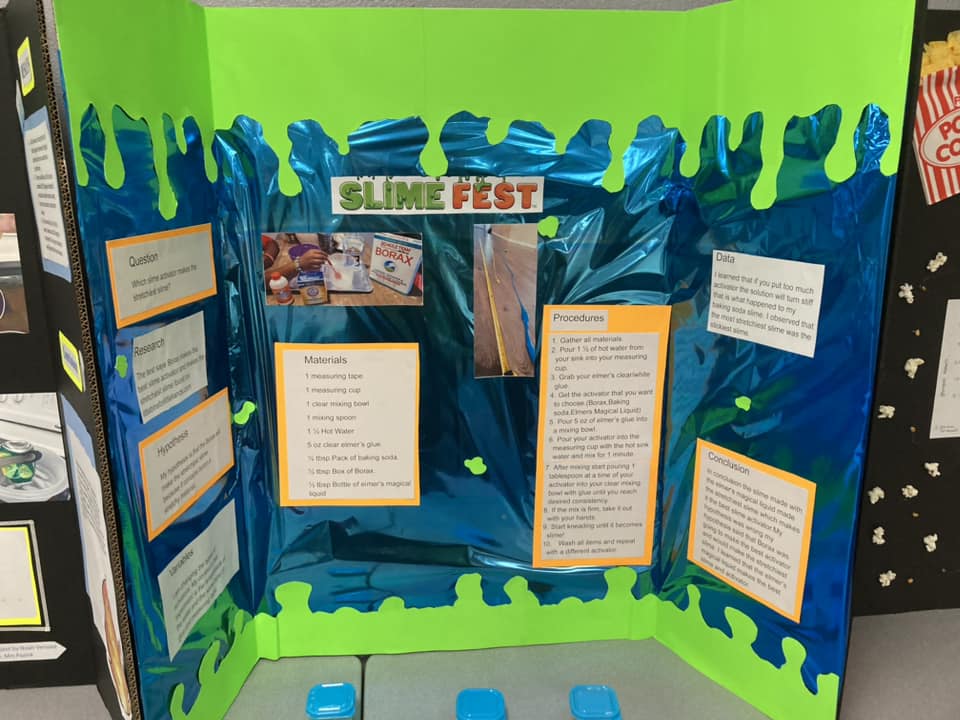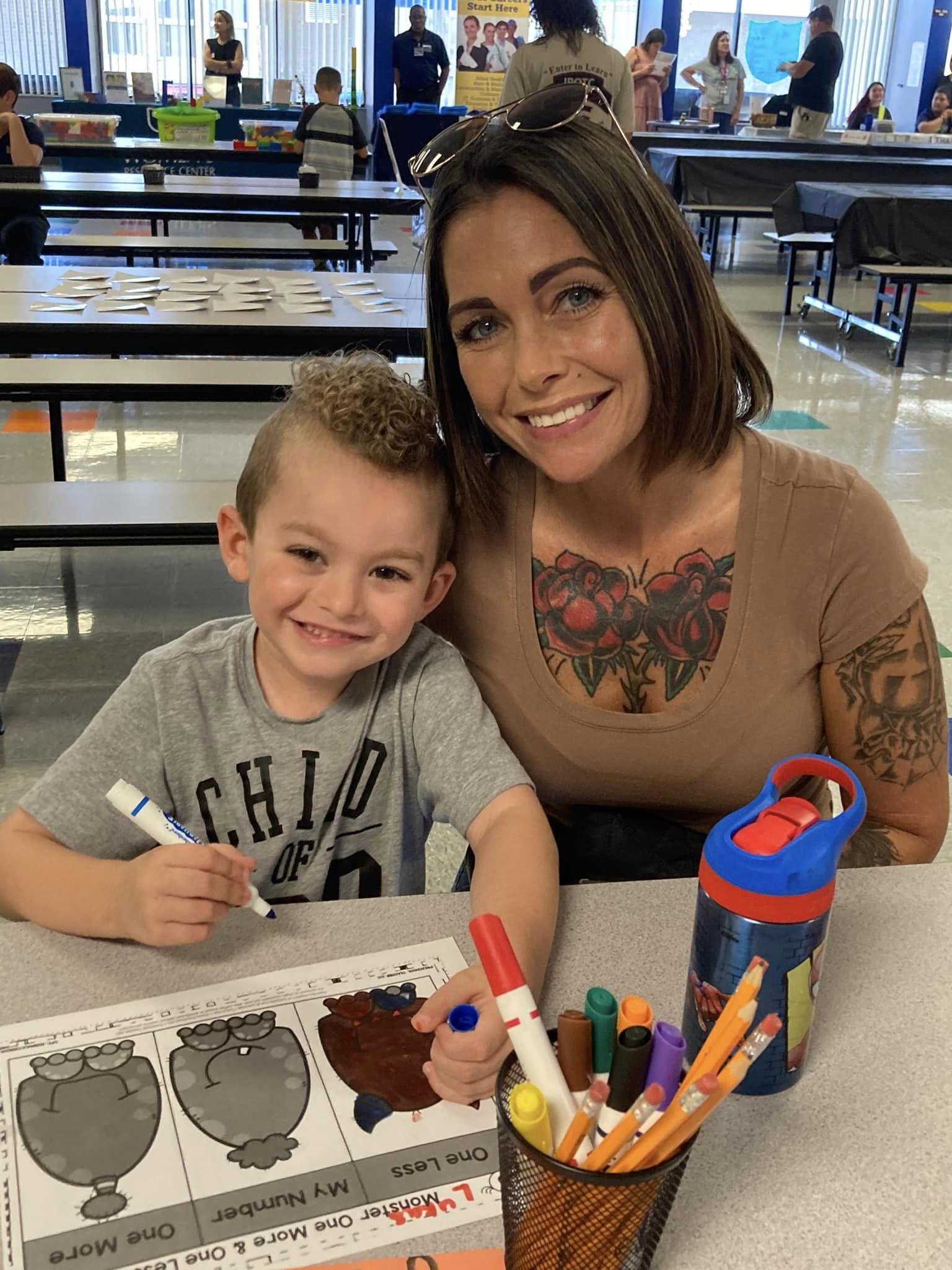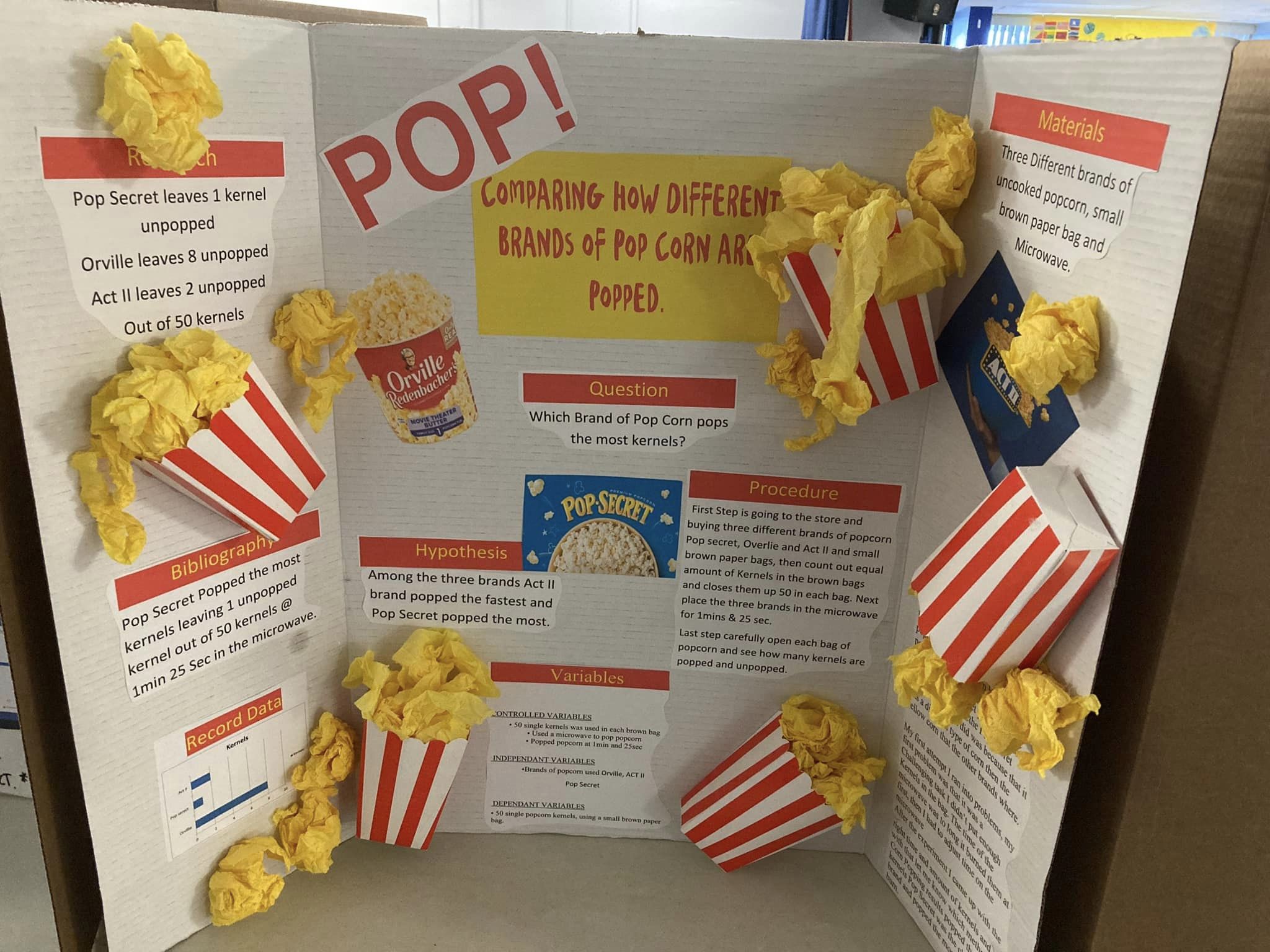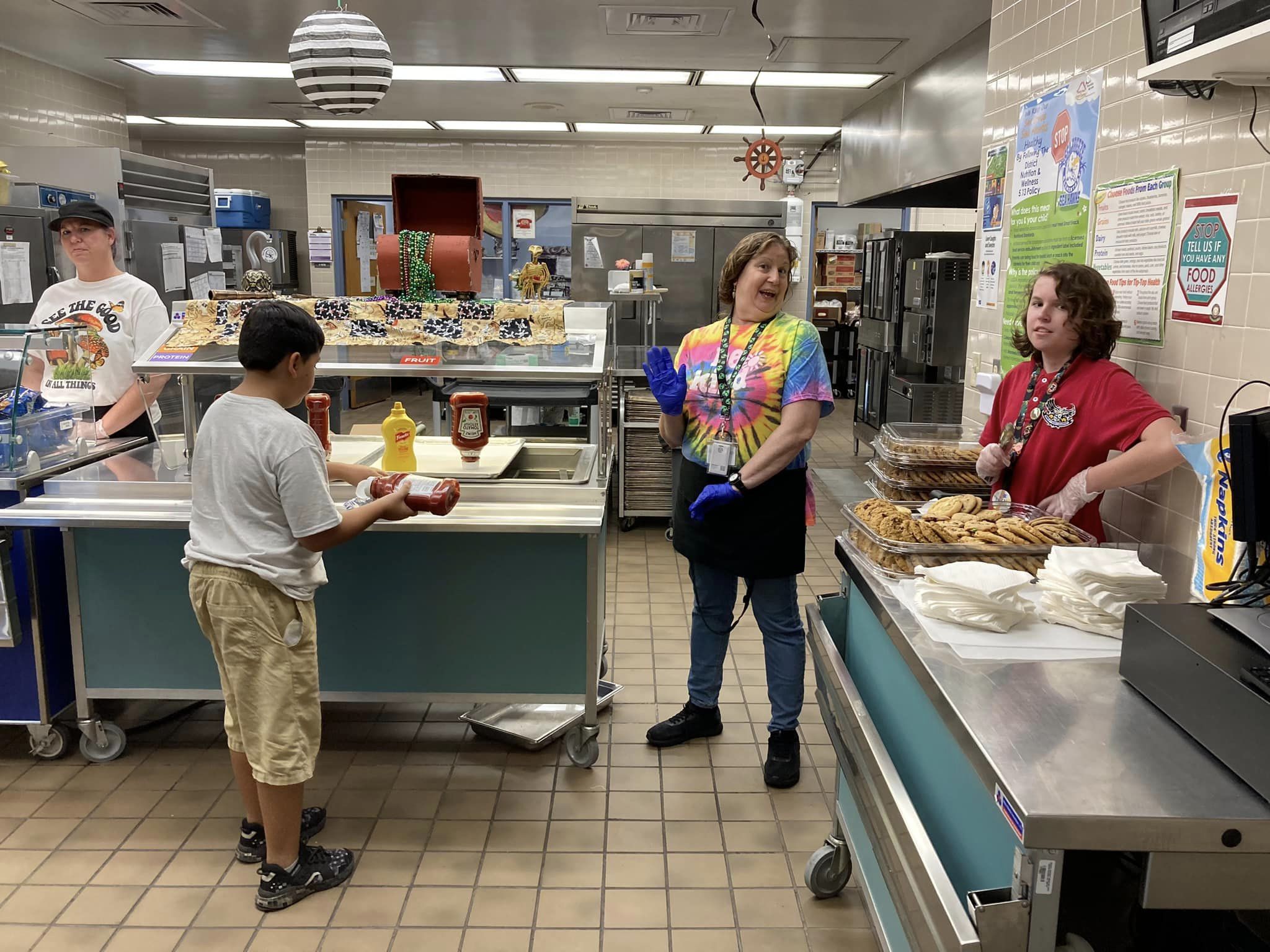 Credit: The Bishop Museum of Science and Nature
More than 200 projects were entered by Manatee County elementary school students, including 122 from fifth grade students, 68 from fourth graders and 11 group projects.
Participating schools included: Anna Maria ES (Elementary School), Annie Lucy Williams ES, Ballard ES, Bashaw ES, Bayshore ES, Blackburn ES, Daughtrey ES, James Tillman ES, Jessie P. Miller ES, Johnson K-8, Kinnan ES, Mills ES, Moody ES, Myakka ES, Oneco ES, Palm View K-8, Palma Sola ES, Prine ES, Samoset ES, Sea Breeze ES, Stewart ES, Tara ES and Willis ES.
The annual district-wide event encourages young students to research a scientific question and apply the Scientific Method while conducting experiments and analyzing the data.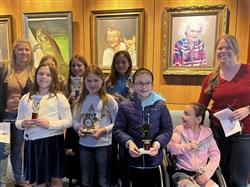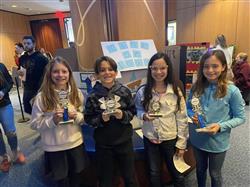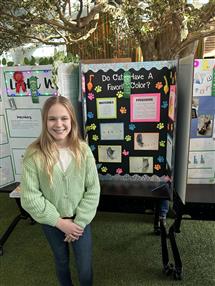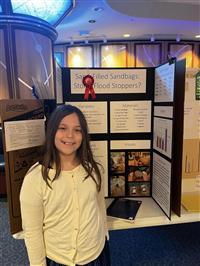 Credit: Willis Elementary School
"It's a valuable form of education, engaging students while providing a great learning experience," said STEM Coordinator Jennifer McManis. "We are proud of our students and teachers who work hard to submit quality projects every year."
Winning projects came from the following schools: Bashaw, Willis, Mills, Stewart, Tara, Palma Sola, Bayshore, Sea Breeze, Kinnan, Anna Maria, Johnson K-8, Palm View K-8, and Miller Elementary Schools.
The "Best in Show" award went to Julian M., a student from Johnson K-8 School of International Studies.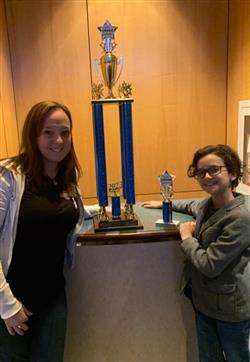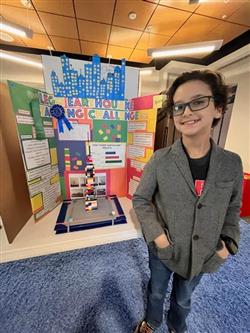 Credit: Johnson K-8
High school students served as judges, and more than 50 volunteers assisted with the success of the STEM Fair.
The Manatee Education Foundation provided funds to support the event.
Finally, The Bishop Museum of Science and Nature provided a beautiful and engaging venue for this year's competition.
Students were able to view the museum's newest exhibit, 'Towers of Tomorrow with LEGO

Bricks'.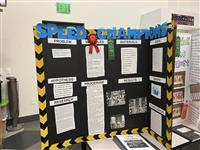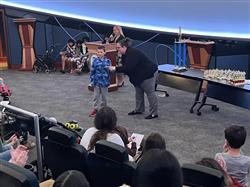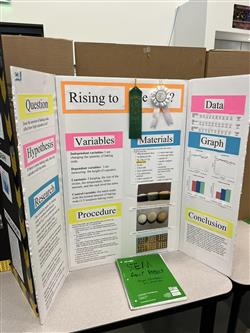 Credit: Mills Elementary School
A special thank you goes out to the teachers and parents, who support young scientists in their endeavors.