Return to Headlines
Manatee County superintendent finalists make their cases
The three finalists to become the next Superintendent of the School District of Manatee County spent Wednesday and Thursday, May 10-11, 2023, interviewing with the members of the Manatee County School Board, visiting schools and touring Manatee County and speaking with district employees and local residents during a Community Meet & Greet held at the Urban Loft at Manatee Central.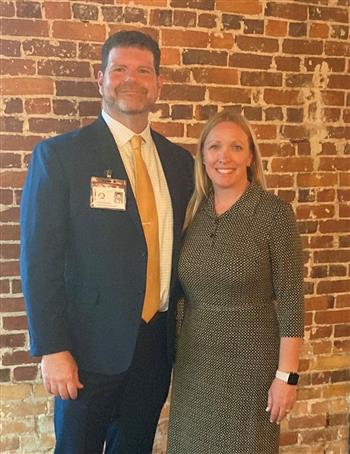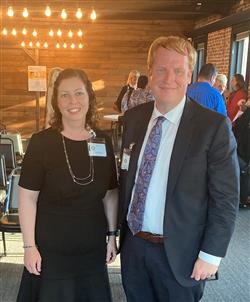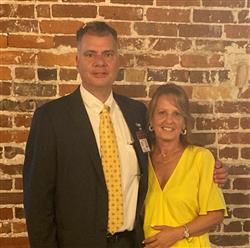 The finalists* are Scott J. Schneider, Chief of Schools in Duval County; Dr. Jason C. Wysong, Deputy Superintendent in Seminole County; and Doug Wagner, Deputy Superintendent in Manatee County. They are applying to replace current Superintendent Cynthia Saunders, who is retiring on June 30th, after serving in public education in Florida for 34 years – the last five as superintendent in Manatee County.
On Wednesday, each finalist spent 90 minutes interviewing publicly with all five school board members. All three of the interviews were live-streamed on Manatee Schools Television (MSTV) and can be viewed on the Superintendent Search page of the school district website www.manateeschools.net/superintendent.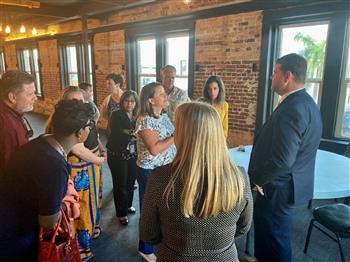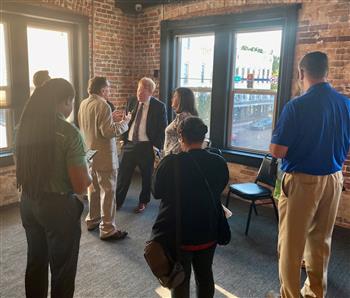 When not interviewed, the finalists were taken by district staff and community members to visit district schools and a brief tour of the county. The Meet & Greet was held on Wednesday evening and was attended by approximately 65 people.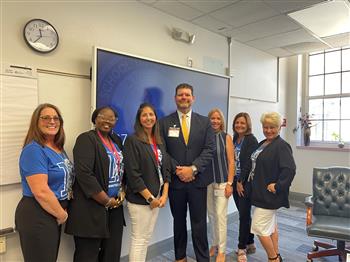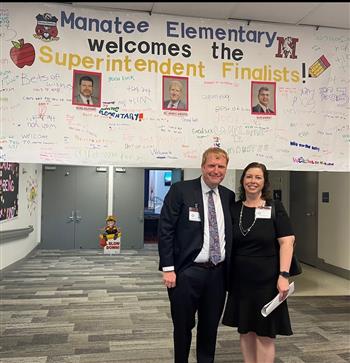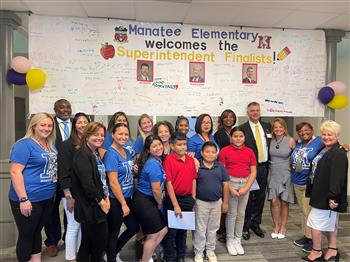 On Thursday, the finalists conducted individual interviews with each of the five school board members at the Miller School Support Center. A survey designed to obtain community feedback on the finalists is also being conducted between Wednesday morning, and Sunday, May 14, 2023, at 9 p.m. You can access the survey at the following link: www.manateeschools.net/SuptSurvey.
Representatives of the Florida School Board Association – Andrea Messina, John Reichert and Dr. Bill Vogel organized the superintendent search on behalf of the school board.
*Finalists' names and photos are presented in the order in which they applied.