Upcoming Events
August 5, 2019

August 12, 2019

September 2, 2019

September 11, 2019

October 14, 2019

November 6, 2019

November 11, 2019

November 25, 2019

November 26, 2019

November 27, 2019

November 28, 2019

November 29, 2019

December 4, 2019

December 23, 2019

December 24, 2019

December 25, 2019

December 26, 2019

December 27, 2019

December 28, 2019

December 29, 2019

December 30, 2019

December 31, 2019

January 1, 2020

January 2, 2020

January 3, 2020

January 6, 2020

January 7, 2020

January 20, 2020

February 5, 2020

February 17, 2020

March 13, 2020

April 10, 2020

April 15, 2020

May 25, 2020

May 28, 2020

May 29, 2020
View Calendar
Announcements
Text @drmonajain to 81010 to receive future notifications about Dr. Mona Jain Middle School.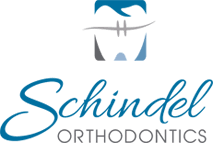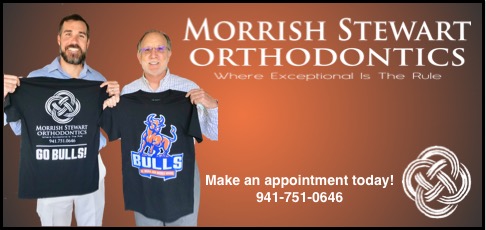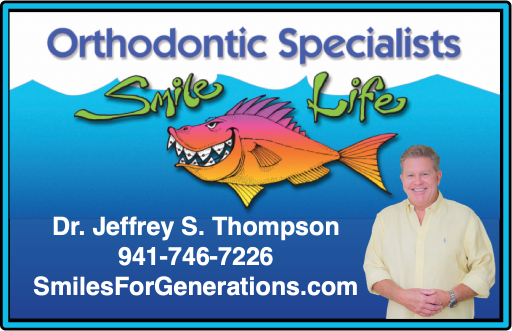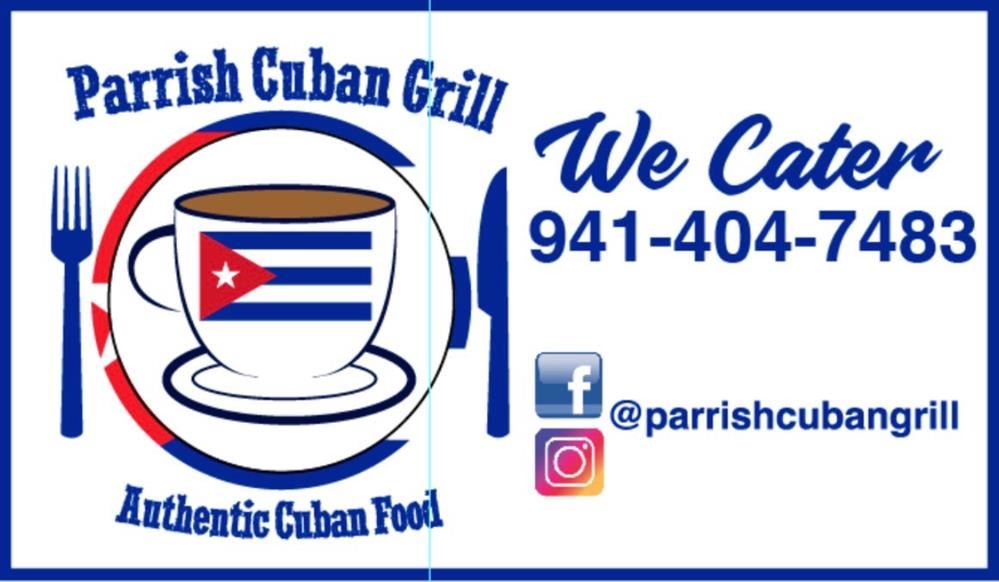 Welcome to Dr. Mona Jain Middle School
DR. MONA JAIN MIDDLE SCHOOL

"Bull Pride! Together we RISE!

MISSION STATEMENT

Dr. Mona Jain Middle School will foster a safe, caring and creative learning environment that inspires students to realize their full potential as they positively impact the world around them.

VISION

Creating an environment that fosters excellence.

WE VALUE...

• Excellence
• Relationships
• Open & Honest Communication
• Compassionate Service
District Hot Topics
The School Board of Manatee County is seeking a civic-minded citizen to serve as member of the Audit Committee for a three-year term commencing July 1, 2019.

Please review the new Social Media Guidelines for both Students and Staff.