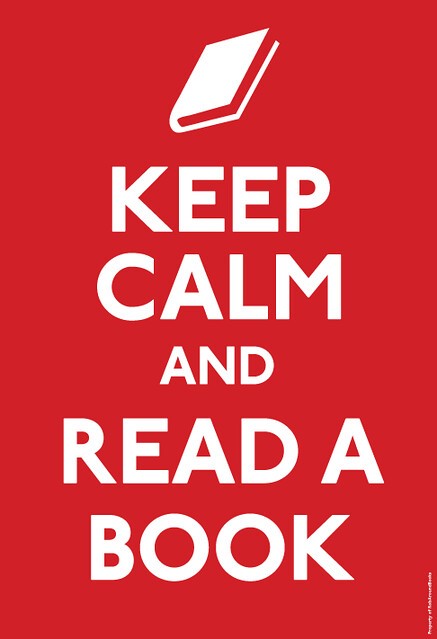 We can now take credit or debit card payments for Lost or Damaged Library or Text Books.

Please Click on the Revtrak Link Below:

Media Orientation has Begun!

ELA classes have begun coming to the Media Center for Orientation. They watch a Power Point that explains the rules and procedures for the Library, as well how the library is set up; we are a genre- based library. After watching the Power Point and discussion, the students can then check out books. They are allowed to check out 2 books at a time with the due date being 2 weeks from the time of check out.

*Students who have books that are overdue from last year, or have to pay fines for lost books must take care of those first before being allowed to check out books.

*If they have the books, simply return them to Ms. Cohen, even if they belong to another school. She will courier them over.

*If your child must pay the book fine because it was lost, it will need to be taken care of at the school from which the fine originated. We do not have the means to accept payments for other schools.

*If you are paying at the school, we also ask that you either provide exact payment in cash or to write a check.

*We now have Revtrak Access to pay for fines. Please click on the link to pay with a credit or debit card.

https://manateeschools.revtrak.net/middle-schools/dmjms/dmj-media/#/list

Thank you!