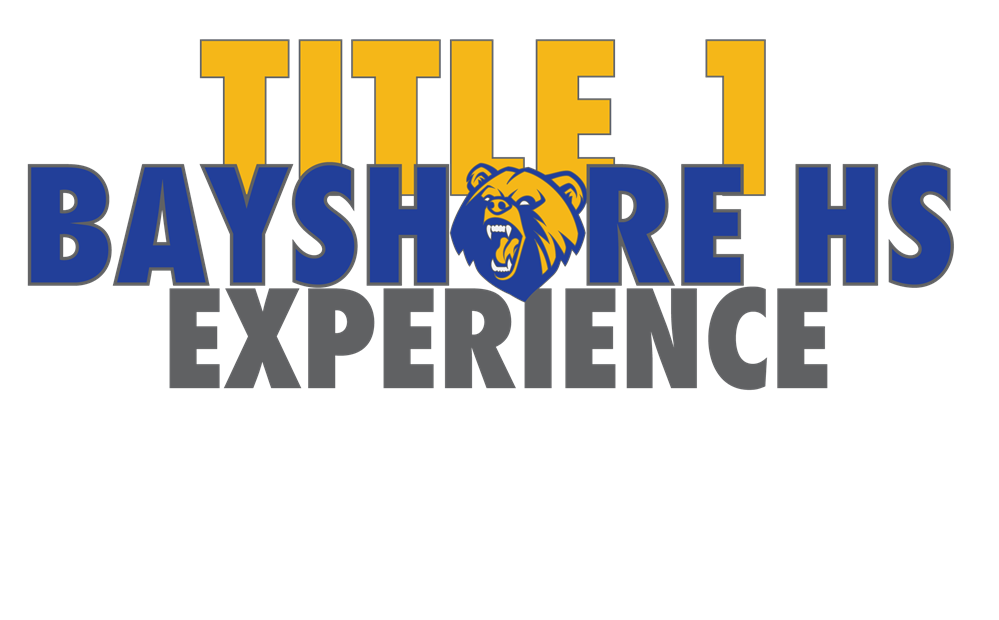 TITLE 1

Title I, Part A, provides local educational agencies (LEA) resources that help children gain a high-quality education and the skills to master the Florida Standards. Title I provides additional resources to schools with economically disadvantaged students. These resources provide additional teachers, professional development, extra time for teaching, parent involvement activities, and other activities designed to raise student achievement. Two models are used in Title I schools to provide these services. Schoolwide reform models provide all students with access to services. Targeted assistance models provide services to select students in Title I schools. (https://www.fldoe.org/policy/federal-edu-programs/title-i-part-a-improving-the-academic-/)
Parent & Family Engagement

Parent & Family Engagement (PFE)in Title 1, Part A Programs

Parental involvement in a student's educational experience is the key factor when forecasting the academic success of a student. While wealth, or the lack thereof, plays a role, it is not as great of a predictor for academic success. Title 1, Part A program regulations require vast opportunities for parental and family engagement activities of schools. Specifically schools utilizing federal money to support effective teaching and engaged learning.

What Is Parent & Family Engagement?

Title 1, Part A defines parent involvement as the "participation of parents in regular, two-way and meaningful communications with school staff that involves the student, addresses learning and engages the family in school activities.

Why Does Parent & Family Engagement Matter?

According to studies, students with strong parental and/or family involvement, have a greater chance of:

Learning to read faster (Exhibit faster rates of literacy acquisition).

Having higher grades and test scores.

Taking more challenging classes.

Having better attendance and adjusting to school better.

Having better social skills and positive behavior.

Graduating.

Becoming college and career ready.